OBITUARY
Robert Lester Vogt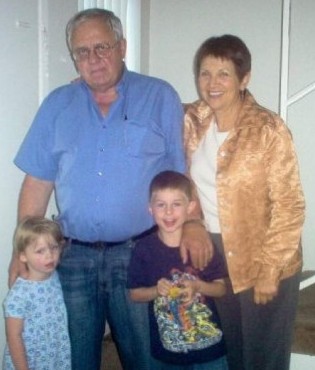 Vogt, Robert Lester, 74, of Scottsdale AZ passed away on Sunday January 10, 2016. Bob was a veteran of the United States Navy, having served with distinction over the course of four years (1963-1967) during the Vietnam war achieving the rank of Fire Control Technician (FT) Petty Officer Second Class on the USS George Washington (SSBN-598).
Bob settled down and married the late Mary C. Huffman and fathered both a son and daughter. He worked hard as a salesman and eventually started his own company.
Prior to his death, Bob was Sr. Vice Commander at the VFW in Scottsdale and was a member of both the Disabled American Veterans and the American Legion.
Bob is survived by his son Robert, daughter Claire, sister Nicole as well as two grandchildren and two nieces.
Services were held at the National Memorial Cemetery of Arizona on 1/22/16 at 0930. Messinger Mortuary in Scottsdale, AZ assisted with the arrangements. The surviving family asks that any contributions be made to the Messinger Mortuary.
SAILOR, REST YOUR OAR! YOUR WATCH HAS ENDED.
Your Brothers of the 'Phin Have the Watch.
Fair Winds and Following Seas, Shipmate.