Early Tuesday, April 21, 2015, Jim Strassels lost his battle with pancreatic cancer and departed on Eternal Patrol. At the request of the family, Perch Base will participate in the graveside services.
Services are Friday, May 1, 9:30 AM at the National Memorial Cemetery of Arizona.
OBITUARY
Jim Strassels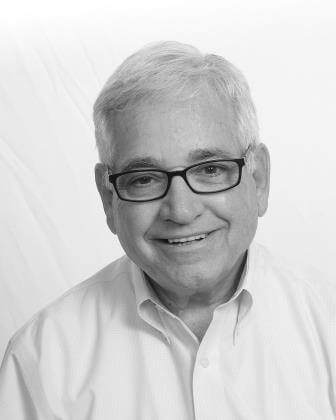 Jim was born in Youngstown, Ohio in 1942, and moved to Arizona in 1969 after proudly serving 10 years in the United States Navy.
Jim qualified in submarines in 1964 and was a member of the Holland Club. The HOLLAND CLUB is named after John P. Holland, designer of the first US Navy submarine. It is an exclusive group within the US Submarine Veterans organization, where the core requirement for eligibility is the designation "qualified in submarines" for a minimum of fifty years. Jim served aboard the USS Tullibee, SSN-597 in 1963; the George Washington, SSBN-598 (his qual boat) in 1964; and the USS Thomas Jefferson, SSBN-618 from 1965 to 1970. Jim left the Navy as a Fire Control Technician, FTG1(SS).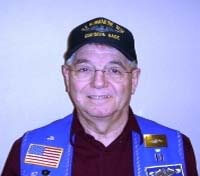 Jim graduated from Arizona State University with honors and soon thereafter became a Certified Public Account (CPA), ultimately owning two successful accounting firms. Jim was passionate about his family, his dogs and his friends. He is survived by his wife Camilla, brother Paul Strassels (Debbie) of Williamsburg, VA, his children, Scott Strassels (Ann) of St. Louis, Amy Merkow (Mark), Sara Goodman (John), Amy Baum and Craig Baum; eleven (11) grandchildren, Brandon (Molly), Caitlyn, Jasmine, Josh, Jacob, Grace, Sam, Noah, Dylan, Oliver, and Chiam; and one great grandchild Carson.
A Memorial Service will be held at 9:30 am on Friday May 1st, 2015 at National Memorial Cemetery of Arizona, 23029 N. Cave Creek Rd., Phoenix, AZ 85024. In Lieu of flowers, please send donations to the Hospice of your choice, or the Humane Society. Arrangements by Sinai Mortuary.
SAILOR, REST YOUR OAR! YOUR WATCH HAS ENDED.
Your Brothers of the 'Phin Have the Watch.
Fair Winds and Following Seas, Shipmate.